You must allow cookies and JavaScript for a proper shopping experience.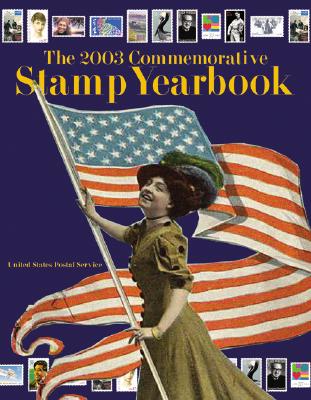 Price: $2.81
Publisher: HarperResource : 10/1/2003 12:00:01 A
Seller ID: mon0000692624
ISBN-13: 9780060198992
Condition: Good
---
If you really want to know what makes America great, look no further than our nation's stamps.The 2003 commemorative stamp program celebrates the creative spirit of America, from the patriotic ephemera of the Old Glory stamps to the American Filmmaking stamps honoring the behind-the-scenes talents who create movie magic. This new edition of the Commemorative Stamp Yearbook offers a look behind the scenes at the U.S. stamp program as well, with an introduction by renowned actor and Citizens' Stamp Advisory Committee member Karl Malden and informative text explaining the creative process behind ...
View More...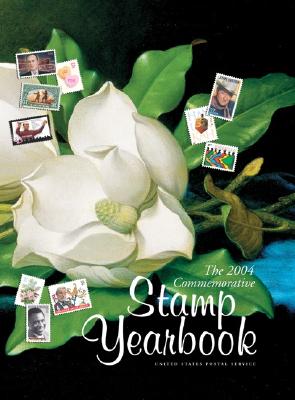 Price: $2.34
Publisher: Collins : 10/1/2004 12:00:01 A
Seller ID: mon0000692622
ISBN-13: 9780060528232
Condition: Good
---
The annual, full colour tribute to the year's commemorative stamps.
View More...