You must allow cookies and JavaScript for a proper shopping experience.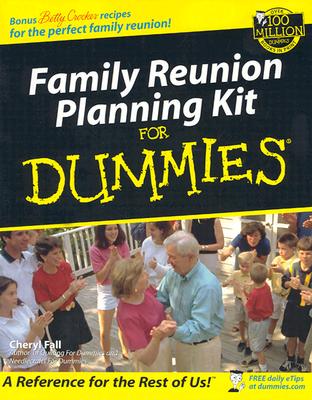 Price: $4.37
Publisher: For Dummies : 12/29/2001 12:00:01
Seller ID: mon0000692608
ISBN-13: 9780764553998
Condition: VeryGood
---
This is the most complete reference to planning a familyreunion The accompanying CD features planning tools, genealogysoftware, and more Don't be without this step-by-step guide that walks you througheverything you need to know about planning a successful familyreunion. You'll find out all about tracking down lost" familymembers, deciding what type of event to have, coordinatingentertainment, food, lodging, and more The CD-ROM includesgenealogy shareware designed specifically to assist you in doing athorough search for all your relatives, plus templates for trackingexpenses, menus, RSVP's, a...
View More...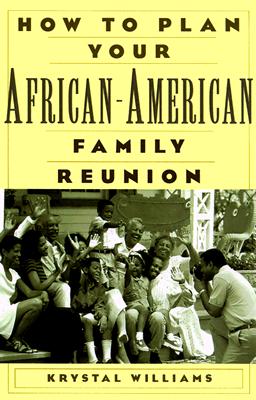 Price: $2.34
Publisher: Citadel : 8/1/2000 12:00:01 AM
Seller ID: mon0000692611
ISBN-13: 9780806520971
Condition: VeryGood
---
Ways to satisfy the practical and sentimental needs of family reunions. Provides all the guidance readers will need for planning a perfect family reunion.
View More...