You must allow cookies and JavaScript for a proper shopping experience.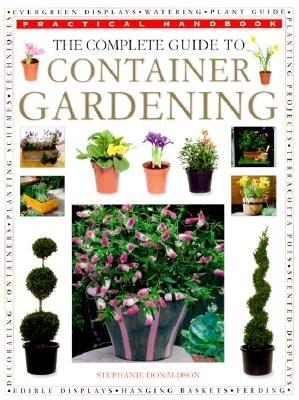 Price: $1.49
Publisher: Anness : 11/1/1999 12:00:01 A
Seller ID: mon0000681299
ISBN-13: 9780754800835
Condition: Good
---
This A-Z guide includes over 350 of the most popular species of house plants. It also provides over 150 design ideas for planters, pots, boxes, baskets and tubs.'
View More...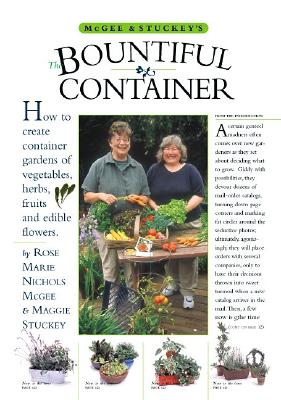 Price: $2.34
Publisher: Workman Publishing Company : 2002-02-01
Seller ID: mon0000296873
ISBN-13: 9780761116233
Condition: Good
---
With few exceptions-such as corn and pumpkins-everything edible that's grown in a traditional garden can be raised in a container. And with only one exception-watering-container gardening is a whole lot easier. Beginning with the down-to-earth basics of soil, sun and water, fertilizer, seeds and propagation, The Bountiful Container is an extraordinarily complete, plant-by-plant guide. Written by two seasoned container gardeners and writers, The Bountiful Container covers Vegetables-not just tomatoes (17 varieties) and peppers (19 varieties), butharicots verts, fava beans, Thumbelina carrots, C...
View More...