You must allow cookies and JavaScript for a proper shopping experience.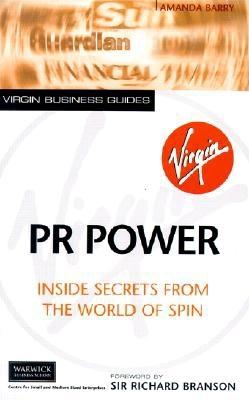 Price: $15.42
Publisher: Virgin Publishing : 2002-06-01
Seller ID: mon0000173728
ISBN-13: 9780753506523
Condition: Good
---
Whether you are just starting out or have been running your business for years, it is never too late to start harnessing the power of public relations. In this guide, Amanda Barry shows why some of the world's most successful entrepreneurs view PR with a passion and why you should too. Full of practical hints and tips, toolkit exercises and down-to-earth advice, PR Power includes views from leading experts and case studies of real businesses. It also offers advice on how to get the most from your PR consultancy or in-house team and what to do if you are running PR yourself.
View More...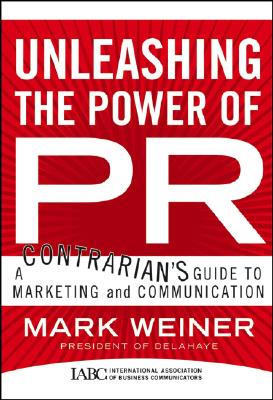 Price: $2.28
Publisher: Jossey-Bass : 2006-06-23
Seller ID: mon0000102611
ISBN-13: 9780787982799
Condition: Good
---
Using dozens of case studies from well-known companies such as General Electric, FedEx, Procter & Gamble, Merck, Boeing, and Intel, Delahaye president and public relations scientist Mark Weiner offers a research-based model for creating and implementing public relations programs that will generate desired results and improve an organization's ROI. Written as a highly accessible hands-on guide, Unleashing the Power of PR explains how to use market research methods to plan and evaluate public relations programs scientifically. The author explores the benefit of learning to speak to senior execut...
View More...