You must allow cookies and JavaScript for a proper shopping experience.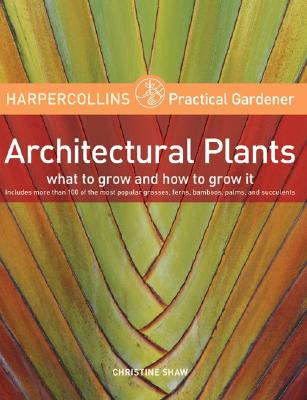 Price: $1.49
Publisher: William Morrow Paperbacks : 2005-02-15
Seller ID: mon0000667800
ISBN-13: 9780060733377
Condition: VeryGood
---
Both Latin and common names always listed


Striking color photography


Comprehensive information on bamboo, palms, climbers, cacti, ferns, and other architectural plants


Clear, easy-to-follow, step-by-step instructions for key tasks


Useful hints and tips from the experts


Suggested planting combinations for theme gardens
View More...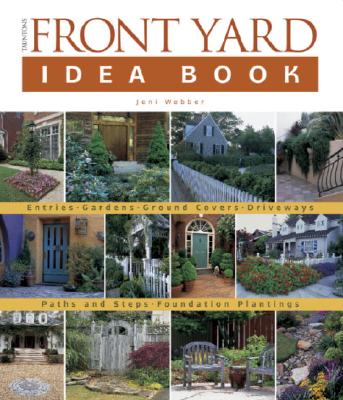 Price: $1.49
Publisher: Taunton Press : 2002-12-10
Seller ID: mon0000642433
ISBN-13: 9781561585199
Condition: VeryGood
---
Front yards make strong first impressions. They set the mood when we come home and greet guests coming for a visit. They can give a home a friendly face, create a personal sense of place, and bring life to a neighborhood. But most front yards are underutilized. Many are marred by patchy lawns and overgrown foundation plantings, while in some communities, front yards all look alike.Landscape architect Jeni Webber encourages homeowners to think creatively about their front yards. In Taunton's Front Yard Idea Book, she provides ingenious ideas for expanding a home's outdoor living area. The book ...
View More...