You must allow cookies and JavaScript for a proper shopping experience.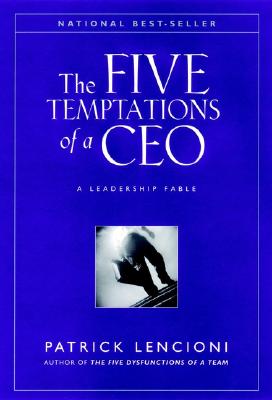 Price: $2.89
Publisher: Jossey-Bass; 1ST edition () : 1999-01-01
Seller ID: mon0000231273
ISBN-13: 9780787944339
Condition: VeryGood
---
Absorbing, compelling, and utterly memorable, The Five Temptations of a CEO is like no other business book that's come before. Author Patrick Lencioni--noted screenplay writer and sought-after executive coach -- deftly tells the tale of a young CEO who, facing his first annual board review, knows he is failing, but doesn't know why. "This book provides extraordinary insight into the pitfalls that leaders face when they lose sight of the true measure of success: results. This model is required reading for my staff." --Eric Schmidt, chairman of the board and CEO, Novell Any executive can learn h...
View More...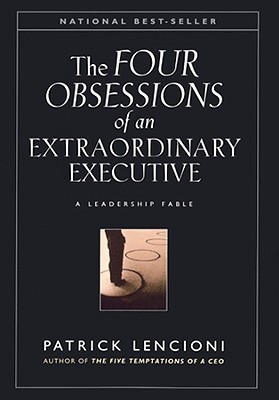 Price: $2.34
Publisher: Jossey-Bass : 2000-09-01
Seller ID: mon0000305300
ISBN-13: 9780787954031
Condition: VeryGood
---
In this stunning follow-up to his best-selling book, The Five Temptations of a CEO, Patrick Lencioni
View More...